Finest Carpet Repair Service
In search of the best carpet repair service provider in Richmond? Then do not look further and consider hiring us. We offer almost all types of carpet repair services such as carpet restretching, carpet patching, seam repair, hole repair, carpet burn repair, and so on. Our team of experts has years of experience in repairing the carpet and delivers a satisfactory result. We are well equipped with tools and machines to fix different types of carpet. Our company also works on weekends and public holidays. So call us today on 0342406925 to enjoy our best service.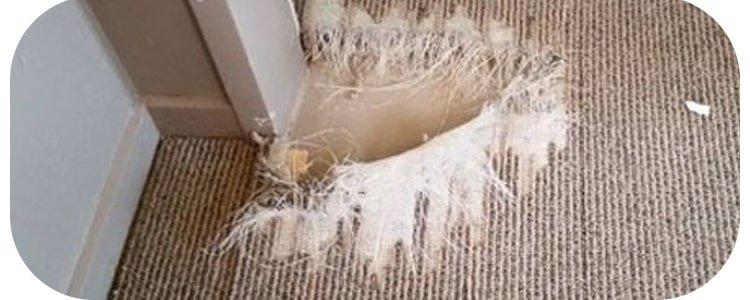 Services Offered By Us
We offer exceptional carpet repair service at your door:-
Carpet Torn Repair
Carpet Burn Repair
Carpet Seams Repair
Carpet Hole Repair
Carpet Tightening & Restretching
Carpet Restoration
Pet Damage Repair
Emergency Carpet Fixer Service
We also offer our exceptional carpet repair service in an emergency. Our team completely understands the sense of urgency which occurs when your carpet is damaged badly. We work round the clock so that our clients can get their carpets repaired whenever they are in need. The best thing is, we do not charge anything extra for performing the carpet repair job in an emergency. Moreover, our team will be there at your place within one hour of your call. So if you are in search of the best emergency carpet repair service provider in Richmond then contact us.
Carpet Repair Richmond
Call us on 0342406925 Finest Repairing Service
Location: Richmond, VIC 3121, Australia